HR Start-Up
For companies just getting started and with few or no HR practices, SixSigma HR Start-Up process provides the necessary forms, guidelines and structure to meet local, state and central employment and safety requirements. Policies, Practices, Procedures have such impact on what and how work is accomplished that they must be in alignment with business goals and strategies to ensure success. Regulatory and governing bodies mandate some policies and others are desirable based on the nature of your company and its environment. SixSigma consultant help you establish appropriate policies, practices and procedures based on your industry's standards, local market influences, your company's culture and goals. In the process SixSigma consultants also bring "best practices" approaches gleaned from broad industry experience and training.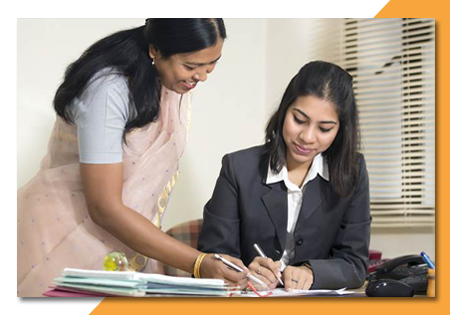 Utilizing select contract employees and their specific skills without taking on the burden of payroll administration, tax withholdings and mandated insurance coverages is as doable as it is attractive for businesses with SixSigma payrolling services. The flexible approach to generally short-term staffing beeds gives you access to people you know when you need them without the hassles of layoffs when the work project is finished. You identify who you need, SixSigma enrolls them on its payroll, assumes the employer of record responsibilities, provides mandated employee state insurances, provident fund and ensures proper tax withholdings, and IT form at the end of year for tax purposes.
It is a proactive, bundle program of services designed to respond to the needs of growth companies with little or few internal HR capabilities. Outsourced HR includes human resources services, which combine the depth of SixSigma HR knowledge with client's resources to collectively manage the HR function. This program works well for capability to meet changing organizational and legal requirements, without adding an internal staff position.