Overview
SixSigma works in partnership with IT companies to staff their technical outsourcing requirements, SixSigma, a Chennai based Consultancy, provides reliable and productive software consultants on Fixed Cost Projects and/or Time and Material Projects.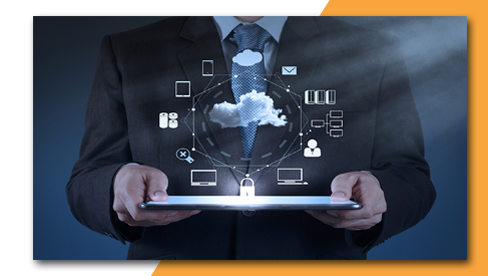 We provide reliable and productive consultants
We excel in quality of service
We comprehend and appreciate the clients concern over the recruiting aspects like the Lead/Agreed time and Cost per hire.
The only luxury that a recruiter can't avoid is Time – the time to find the right person for the job. SixSigma with its active network of software professionals programming across technologies mitigates the time taken to locate and recruit in the given lead/agreed time. A vast and dynamic database further offloads any eleventh hour pressure on the recruitment team. Strategically designed e-mail campaigns to every consultant in our database whose technical skills match up against your requirements.
Understanding the exact nature of the recruitments
Identifying the resources, preliminary screening/testing/verifying the authenticity and suitability of the candidates.
Ensuring the prompt availabilty of consultant's in the agreed time.
The client is thus exempted from any unproductive expenditure till the actual date of joining.
Further as an add-on insurance replacement is provided if the employee leaves within 60 days of hire.
Clients Benefits

No Up Front Investments, Lower Overheads

Management, Administration and Training

Large Resource Pool and Value Added Services

Client free to focus on core area of their business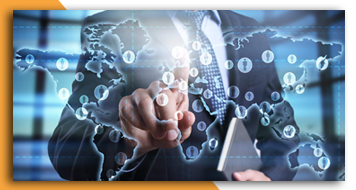 Outsourcing
A customised service wherein a Expert Solutions Provider manages an entire business operation or a business function including, support staffing and information technology, to improve business performance and increased shareholder value.
Characteristics
Shares people, knowledge and other services
Experience and understanding of IT temp staffing and risk management (HR) – model
Quality and productivity measures based on the Business Needs and consultant's performance
Identification and transfer of best business practices
Time And Material (IT Temp Staffing)
We provide reliable and productive software consultants to India's most dynamic companies on a contract 'temporary assignment' basis. If you are an I.T. manager in need of professional consultants, we can help, that's our job!
The client foresees a sudden increase of the number of software consultants required but not ready / prepared to handle the situation. We provide the solution i.e. SixSigma provides any number of consultants for any minimum agreeable period. While the clients consider these consultants as 'Business Associates', the consultants continue to be in the rolls of SixSigma. The consultants still sign a "NDA" with the client. The client at his fair will, may choose all or some of these consultants to be absorbed as direct employees. When the requirement is for short-term assignment, the client might choose IT temp staffing as a solution.