A Variety Of Functional Expertise
A Variety of Disciplines
Mainframe Technologies, E-Business, E-commerce, Intranet, Internet. Web based and Client/Server Database and Software Design, Development, Customization and implementation. Enterprise Resource Planning (ERP), Networking, Quality Assurance.
Such functions as …
Analysis (functional and technical), Datanet working, Datawarehousing, Database Administration, Data Mining, Development, Design, Distribution, Financials, Human Resources, Implementation, Integration, Package Support, Project Management, Quality Assurance (Testing), Switching, Systems Administration and Technical writing.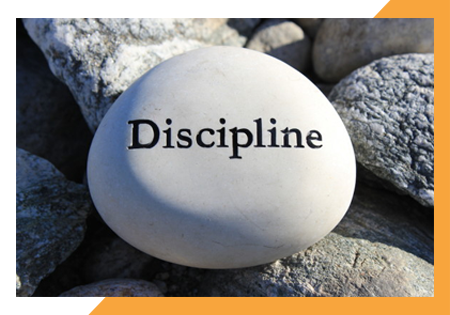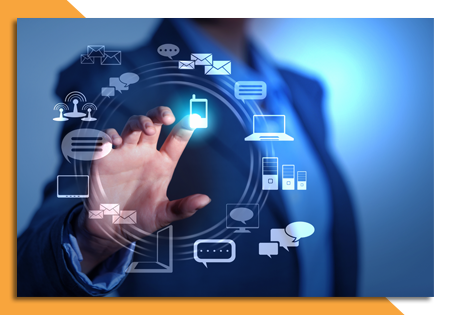 A Variety of Technologies
E-Business, E-commerce, Intranet, Internet, Client/Server, Open Systems, Real Time and Networking technologies such as, COBOL, CICS, DB2, MVS, JCL, VSAM, PL/1, Assembler, IMS DB/DC, and other mainframe technologies, AS/400 related technologies, Unix (SGI, SCO, SOLARIS, HP), Linux, Novell, Banyan, VAX/VMS, OS.2M DOS, Windows 3.1, 95, 98 and Windows NT, Access, ActiveX, Active Server Pages, C C++, Microsoft Technologies, Cold Fusion, CORBA, DHTML, Fox Pro, HTML, ISDN, Java, Java Script, VB Script, LAN/WAN, Lotus Notes, Netscape, Novell, OOA/OOD, CGI-PERL, People Soft, Power Builder, Rational Rose, relational Databases and Tools (DB2, Informix, Ingress, Oracle, SQL, Delphi, Sybase), TCP/IP, Telecom, Embedded and related technologies and other emerging technologies
Ethics and Integrity
The driving force of our entire business process is integrity and honesty; it shows through in every face of our business. We are committed to forging and maintaining a code of ethics as a formal standard of doing business which will lead help foster the growth of the technical staffing industry for the years to come.
Creativity
We are dedicated to providing the most efficient and effective technical skills delivery series in the Indian market. We are continually improving and the tuning our system so that it is of maximum service to our clients, consultants.
Dedication
You will appreciate that we do business according to your specifications. Only we strive to excel in meeting the client's requirements. We started our company with no preconceived notions as to how a IT temp staffing company should operate. We started from scratch and thought through the entire process. We simply anticipate all the things that can go wrong while trying to provide reliable and productive software consultants for temporary assignments and then we implement procedures into our system to eliminate or minimize those issues.